I have a problem. It just seems that I don't know how to rock some big statement jewelry. I limit myself to some sort of classic pieces. The very basic ones.
I tend to concentrate more on the piece of clothing when looking at creating new looks for different occasions.
The classic pieces I have in my collection are pearl studs.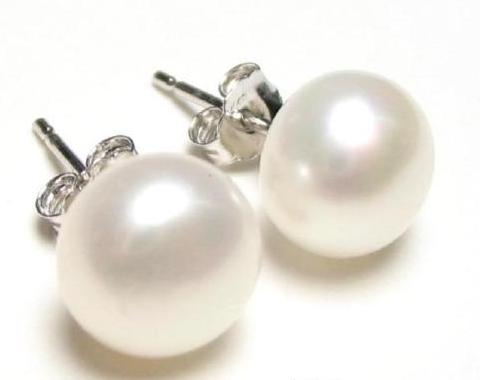 A silver necklace that was a gift from my parents, with 3 charms that marks great periods of time in my life
A pearl necklace.
A lot of rings, which I love wearing rings (I won't get tired of them any time soon) but specially I wear a silver and gold ring I got while visiting one of my aunts.
I am a person of custom, sometimes change just makes me dizzy, but I try my best to embrace it and welcome it as best as I can.
I will try my best to rock pretty jewelry, because every time I go into stores, I go crazy, but then restrain myself because I don't know how to pair it with the clothing I have.
xo,
S.A