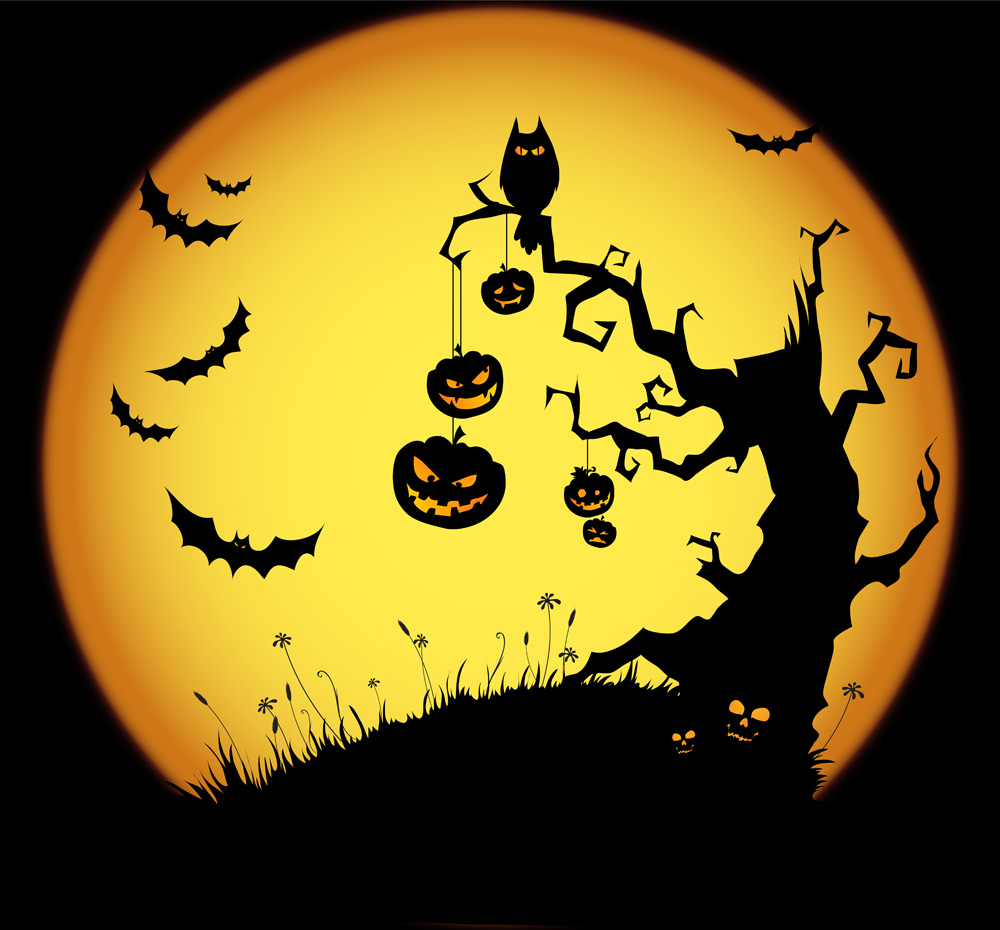 Once a year, on the 31st of October, monsters, ghosts and zombies all go out to hunt you down...
HA! I will never want to spook you guys! but I felt like it was appropriate to use for a tittle. Today, I am studying, reading, working and else. I have a really busy day but I will go out tonight to a party! YES! I wanted to do something not so packed of people and a friend is throwing a party at his house and it is perfect! I hate those people packed parties where all they do is smell. Yes, Smell... because of the sweat and the smoking and everything that goes on.
Through the years, I've never been fan of dressing up, the most that I've done was a vampire, a witch and Jazmin from The Hunchback of Notre Dame. And I stopped counting. like I said before, never a fan!
This is a super short post! but I wanted to stop by and wish you to have an amazing Halloween and have fun!
xo,
S.A