only a couple of weeks till Christmas time and I haven't gotten my stuff ready! at home we are in such a dilemma because some of our ornaments are missing but we had done some box moving a while ago and maybe they have been misplaced and we need to look a little further for them.
With the turn of the events, I though a little of what I want for Christmas this year. Here is my Santa list.
Michael Kors Watch:
These Stiletto Earrings:
Kate Spade Cobble Hill Andee: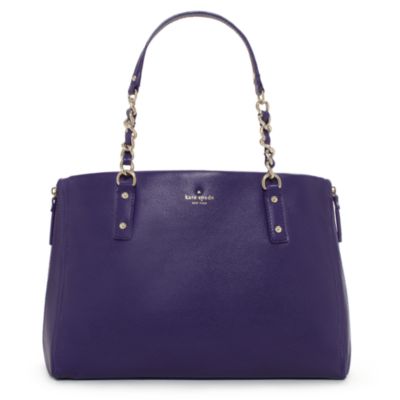 Shoe Dispenser: (HEY a girl can dream right?)
This iPhone 5 case!
and I guess that is it for now, I haven't really gotten my iPhone yet but it's almost here!