I have never been the type of person that goes nuts over a tv show until a little while ago when gossip girl started airing. It was the most freeing show I have ever seen. Up next came all of the criminal shows that air at all times of the day and got hooked up on them.
What can I say? I'm just a tv show's lover. Recently I've been obsessing over Sex and the City in the internet. It aired when I was still too young for it to be appropriate of a 13 year old to watch. Now that I am quite old (to say the least) over the limit age for it being appropriate I am just enjoying it.
I knew of it's existance, I knew that it was about four friends that lived in Manhattan and ruled the streets and their careers. And all of the men too. That's how I got into cupcakes too. Magnolia's Bakery, the original cupcake bakery, for me, still.
Fashion. Oh the fashion, the style, the amazingness of it all. I just wish I could afford a pair of Manolo's or a 17 000 dollar Dior dress. What ever it is, it is just eye opening so that I work harder and receive a large paycheck to keep up with my expectations and dreams.
some pictures down here.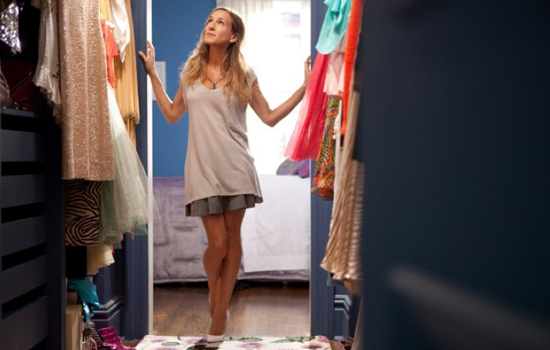 I could never leave behind Mr. Big.
Do you guys have a show that made you change your life expectations? Cause this totally made it for me!
have an awesome day!