I found out that at my university patisserie (the one in which students practice and prepare the pastries and sweets and all) is selling macarons.
Yes, here where I live is not that usual to find macarons else where and you really need to try your hardest to find them and when you find them, you will probz not want to forget that place. I am a big, huge, fan of them. As you can see from the pictures of macarons posted on
instagram
.
That is my treat. Once a week, after I eat lunch, I go to the patisserie and bye one of those. It just makes my day and my week.
Favorite place to be in?
Ladurée
*heaven*
Favorite person eating macarons? Blair Waldorf (had to make a Gossip Girl Reference)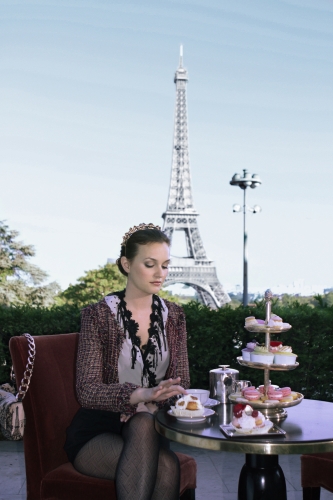 Do you have a weekly treat that you indulge in? Which one is it?