Sorry guys for the lack of posts this past months! it's been so hectic that I have been slacking on here and I miss you all!
But unfortunately, I won't be coming back this week! I am in finals and I finish them on monday! After that I will be being more chatty over here!
In the mean time feel free to wonder around the blog! i am sure there will be some interesting blog post that will catch your attention!
here some of them :)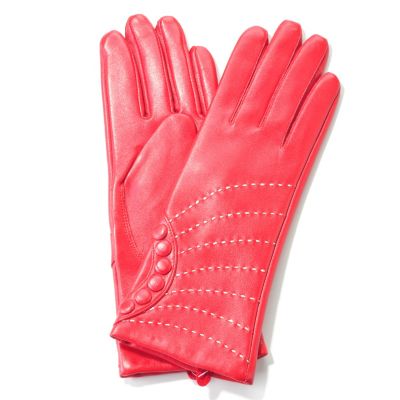 I hope you have a great day!!